? Home
Welcome to Juf Steek website!
Wednesday May 17th we are absent due to private circumstances!
Orders of this day will be settled on Thursday 18th May, excuse me for this inconvenience!
Action in the month of May:

When ordering items of € 20.00 or more an Opry Teller counter for free!
(Shipping costs not included, 1 per customer)
Choose the color of the Opry Tachometer:
https://www.jufsteek.nl/en_GB/a-44268857/haberdashery/opry-tachometer-digital/
Discount code: opry1705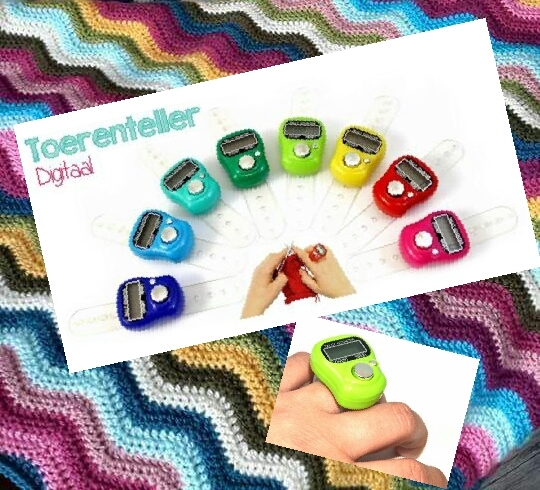 New colors Catania Cotton:
Order placed and paid for on business days before 14:00 will be sent the same day.
(provided that all products are in stock)
Not in stock, we will contact you directly!
* With or without customer account.
* Choice of pay with Ideal, PayPal or transfer yourself in advance.
* Shipping costs are equal visible in the order summary.
* Guest book
* newsletter
* Email: info@jufsteek.nl
Shopping cart
No items in shopping cart.